Add the extra kick to your next promotion with targeted promotional products. The right product can boost your next fundraiser or build long term brand awareness! Let us help you find the right item to accomplish your goal!
Use our Promotional Product Super Search!
This powerful tool will allow you to search our offerings by cattegory, keyword, color, and price range. If you cannot find what you want in our online selection, E-mail our sales staff for assistance. If you can describe it and someone makes it, we'll find it, customize it with our amazing art, and get it to you.
Black Duck is your key to the unlimited promotional and reward possibilities of Ad Specialties.
Promotional Product Super Seach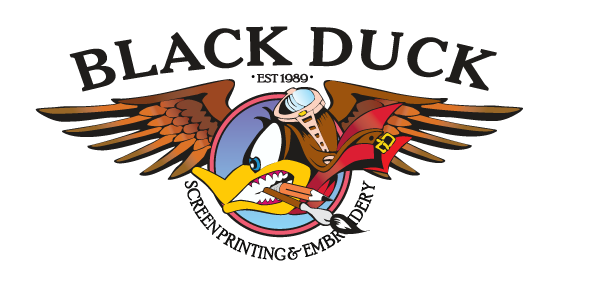 Fill out the form and SAY HELLO!
Ph: +1 505-884-3656
Fx: +1 505-884-3979
Mon-Fri: 8:00am - 5:00pm
4820 Pan American East Fwy NE - Albuquerque, NM 87109